About Me
Most Of Our Strength Lie In Our Scars. Just Take A Step!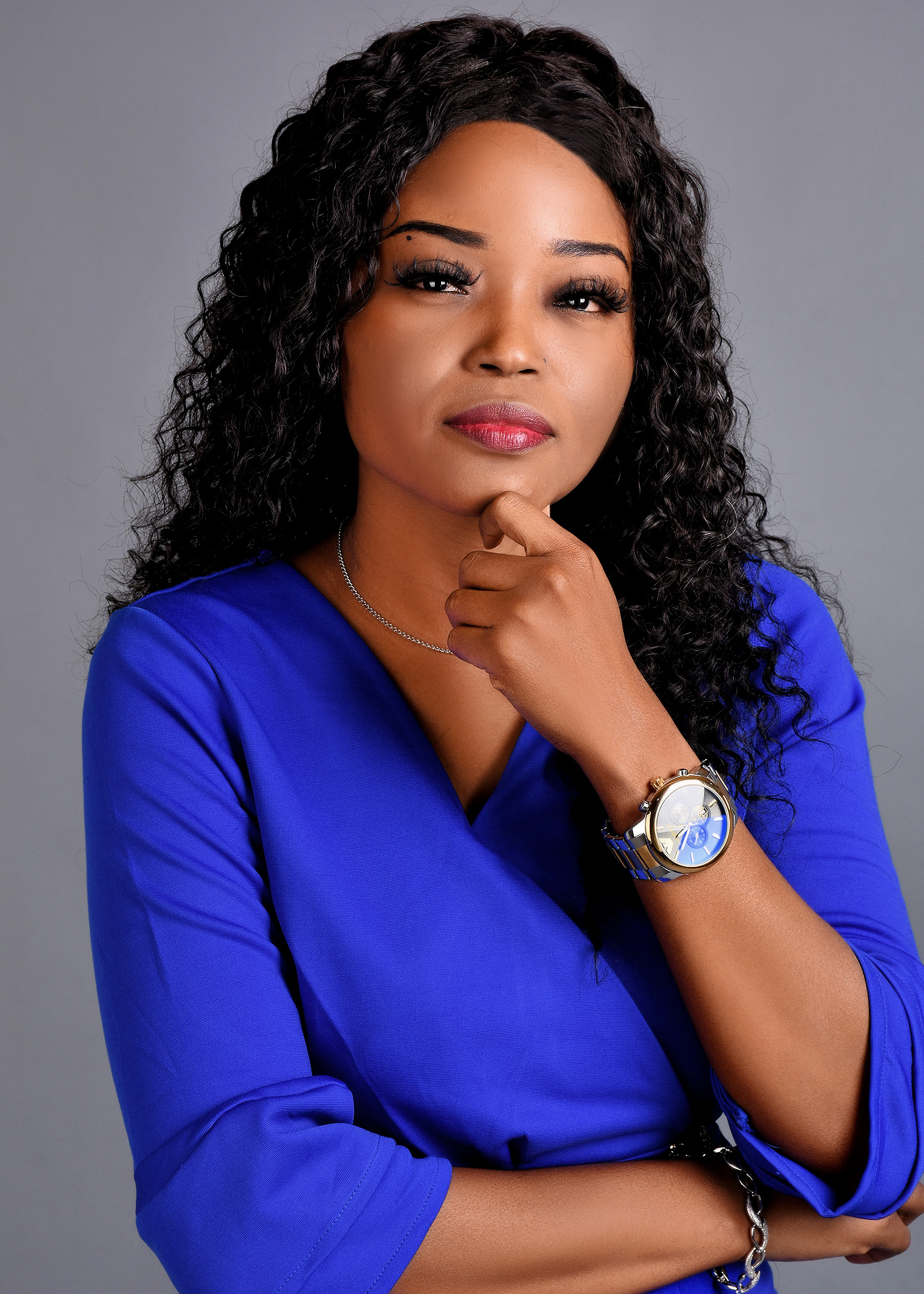 Hello! I'm Whitney
Certified Life & Mental Health Coach
Whitney Edna Ibe comes from the Eastern Part of Nigeria but grew up in Lagos. She has been in Lagos for many years and has made it her home.
After attending several schools growing up, she acquired her Bachelor of Arts degree in Philosophy and Religions. She has a certificate in 'Talk to me': Improving Mental Health and Suicide Prevention in Young Adults from Curtin University, Australia, and a Certificate in Sociology, Developmental, Clinical and Research Psychology from The University of Queensland, Australia.
Whitney's experience includes a career in Implementing Cognitive Behavioral Learning, Acceptance and Commitment Learning, Dialectical Behavior Learning for a healthy mental state, One-on-One Coaching Sessions, Relationship Counseling, Career Mentoring, Psychology, and Mental Health Implementations for individuals over the years.
Her coaching and consulting experience has extended to executive levels of service. These opportunities have also grown from local to global areas of service. These experiences have taught her to always stay in a learning posture. Also, to implement changes personally and professionally to remain relevant each day.
What inspires her the most is having the opportunity to contribute to the success of others. This is why coaching, counseling, and consulting have become such a fulfilling passion for her and keep her going and growing.
My Approach & Values
As a Life and Mental Health Coach, I use solution-focused and value-based approaches. Both approaches help me make a difference in the life of my clients and everything around them.
I use the solution focus approach because it helps me guide my clients on how to identify and achieve their desired outcomes. Through this approach, I focus on their strengths, not their weaknesses, and solutions rather than problems. To determine the skills they need to achieve their set goals, provide them with all the positive reinforcement they need, and encourage them to take action and review their progress without being hard on themselves.
On the other hand, the value-based approach helps me guide my clients in clarifying and identifying their values, help them understand what motivates them, uncover resistances to change, and take action congruent with what is important to them. 
My Experience
Implementing Cognitive Behavioral Learning
Acceptance and Commitment Learning
Dialectical Behavior Learning for a Healthy Mental State
One-on-One Coaching Sessions
Relationship Counseling 
Behavioral Psychology
My Education
Bachelor of Arts degree in Philosophy and Religions – University of Benin
Certificate in 'Talk to me': Improving Mental Health and Suicide Prevention in Young Adults -Curtin University, Australia
Certificate in Sociology, Developmental, Clinical, and Research Psychology – The University of Queensland, Australia
I Work With Individuals, Couples, Organizations & Groups Individual Therapy
Each individual gets the opportunity to talk through problems or situations with me confidentially. Group Therapy
Irrespective of the number of clients present during the session, there is a safe place to share your feelings and mental health conditions. Organization Therapy
Each session focuses on one topic that unites clients like depression, eating disorders, office abuse & professional challenges.
"I highly recommend Whitney as a life coach. Whitney has greatly impacted my life. She is empathetic and patient, and connects with her clients quickly. She's always encouraging and helps people move forward with life."
"Whitney has a proven record of success that supports her passion to help others.
She has an extensive library of hard skills and soft skills that make her a valuable asset in anything she sets her sights on."
Daniel Frutiger – Father: Age 58
Olivia Owino - Age 47
I have known Whitney Edna Ibe for some time and I can say she is one of a kind. A positive passionate hardworking woman who understands each aspect of life and with facts deals with each situation positively.
Odigigi John
I have known Whitney Ibe for about 6 years now. She is a hardworking and dedicated individual who always want to achieve the best and nothing but the best. She has a good work ethic and a creative person.
Zian Mulla
The simplicity she brings in her edit and the professional style she maintains is excellent. She makes my article into a fine art every single time. She makes me realise how to make readers understand my articles simply. She's quick in response and edit which is great. Thanks for everything Whitney ma'am.
Emry Freight
She is a vibrant, energetic, purpose-driven young lady. I have never met anyone who cares passionately about the welfare and well-being of another human being as she does. She is an intelligent coach, counselor, educator, and writer.
Distinctcushy Global Freight Forwarding Company
Whitney Ibe is a person that has passion to assist you to succeed in life She has been someone I look forward to seeing every time I have meetings with her. I love her style of writings, counseling and advising approach.
Abai Stanley
She is one good person you can count on in terms of coaching to whatsoever you need to write about, being blogs articles, magazines, also if you need counsel of whom to talk to about your education, that of your child and business how to go about it she is one purpose driven person you have to consult for it.
Contact Me
Ask a question or book an appointment below. For emergencies call 112 or visit your nearest hospital
6, Musibau Mijibu Street, Ago Palace, Okota, Lagos
info@whitneyibeconsult.com